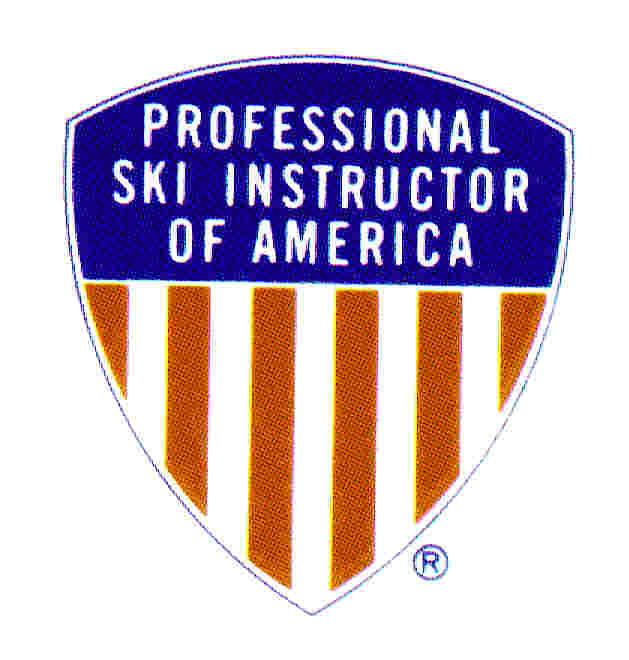 Did you come here from a link on another website? See page bottom for latest version of this page.
This site is not associated with any ski area. Use of any page means you accept the SkiMyBest Site Use Agreement or EXIT NOW.
COVID 19 UPDATE: Keystone and other Vail Resorts ski areas are adopting guidelines in response to the pandemic. These address face coverings, lift riding, required reservations for lift tickets, lunch areas, and online booking and conduct of ski lessons. See snow.com for current procedures, which are in response to health agency guidance and may change.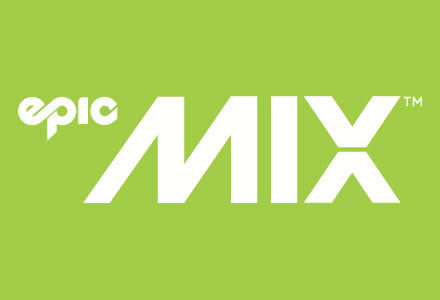 EPIC MIX OF VAIL RESORTS
by Bill Jones, Ski Instructor
Certified Professional Ski Instructor (Registration #110478), Level III
How To Reserve Private Ski Lessons with Bill Jones
EpicMix is a digital program offered by Vail Resorts so you can, at their ski areas--Keystone, Breckenridge, Vail, Beaver Creek/Arrowhead, Heavenly Valley, Northstar, and Kirkwood and others--do the following and more:
Track the vertical feet you skied in a day, season, or lifetime
view photos taken on the ski slope of you and your group for no charge
see race results and race Lindsey Vonn (by comparing times)
track skill progress in lessons
earn virtual pins for accomplishments
link results to Facebook and Twitter
sign up for emails on Vail Resorts ski areas.
To participate, go to EpicMix and log in or register. To register, enter the pass numer from your day or season pass as shown on the page. Then choose a password to create your account There is no charge. Once logged in, choose a link to go to your area(s) of interest::
For your ski school lesson progress, link to EpicMix Academy. (Results from a lesson are recorded by your instructor and posted in this area each evening.) See a description of lesson-levels on this SkiMyBest website at Skier Skill Lesson-Levels 1-9
For racing, link to EpicMix Racing (Your race times will be posted and you will be ranked against the result Lindsey Vonn would have had that day on the course you raced)
For photos, link to EpicMix Photos (You can view and email your photos and purchase prints and/or digital copies)
For skiing accomplishments, link to Epic Mix Dashboard
This "EpicMix of Vail Resorts" page last modified January 9, 2022 . Did you come here from a link on another website? For latest version of this page, copy to your browser: http://www.SkiMyBest.com/skiepic.htm. Copyright © 2013, 2014, 2015, 2016, 2017, 2018, 2019, 2020, 2021, 2022. William R Jones.