Return to Start Page of SkiMyBest
BRECKENRIDGE SKI AREA MOUNTAIN CAMS AND WEATHER
BRECKENRIDGE SKI AREA mountain cams (cams updated every 5 minutes from 6 a.m. to 3:55 p.m.--update with your browser refresh arrow):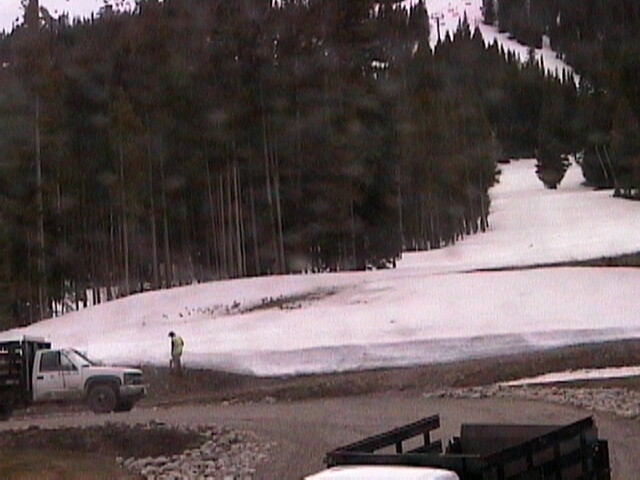 Breckenridge/Ten Mile Station looking up from lodge on Peak 9,
near top of Quicksilver chair (10,460 feet).

Base of Peak 8 at Breckenridge
Top of Peak 8 at Breckenridge from Vista Haus
facing east down Four O'Clock Run from top of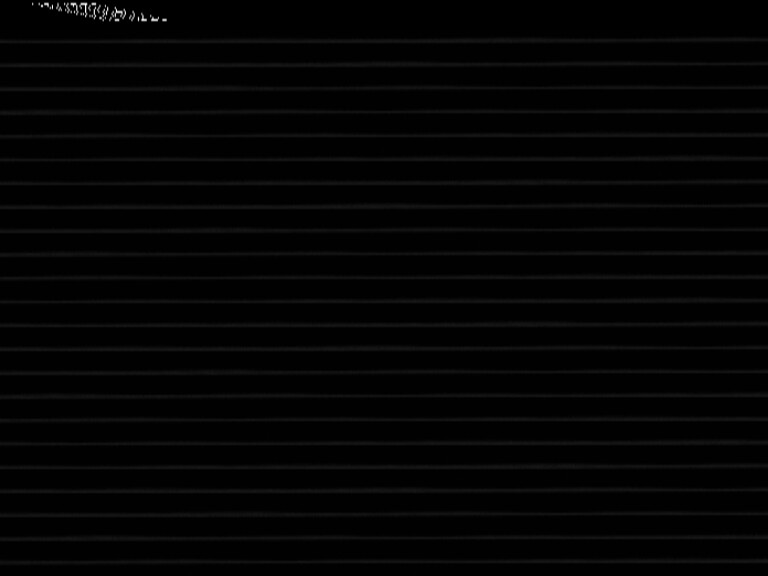 Peak 8 Interconnect chairlift--11,059

feet.
Horseshoe Bowl at Breckenridge from Vista Haus
top of Colorado Express chairlift--12,141 feet.
View more Breckenridge cams, snow report, grooming, terrain status: exits (return here with browser back arrow).
Current and 10-day weather at Breckenridge: exits--there enter Breckenridge, CO or 80424 zip code. (When checking Breckenridge weather, use local weather, not that from the Denver area, for the continental divide is between Breckenridge and Denver and often causes vastly different conditions between the places. Denver is east of the Rocky Mountains on the Great Plains at 5280 feet altitude; Breckenridge is across the continental divide on the western slope of the Rocky Mountains at about 9200 feet.)
30-day weather forecast: exits--there enter Breckenridge, CO (where chart shows rain, assume snow in winter months)
For mountain cams at other ski areas where Bill can teach:
Arapahoe Basin
Beaver Creek
Keystone
Vail

Heavenly Valley (to be determined)
Northstar (to be determined)

For Colorado highway conditions, traffic, speeds, go to http://www.cotrip.org/home.htm: exits
Return to Start Page of SkiMyBest
This "Breckenridge Ski Area Mountain Cams" page last modified 01/18/2012. Did you come here from a link on another website? For latest version of this page, copy to your browser: http://www.SkiMyBest.com/skicamsbreck.htm. Copyright © 2013, 2014, 2015, 2016, 2017. William R Jones.